We are excited that you are visiting our website!


On this site you'll find information about the lovable Breezy, told and shared by builders like you. To make this site enjoyable for all of us we need your photos and stories. Please email them to us to share with other Breezy lovers. Any events you would like other Breezy officiandos to know about please share them as well.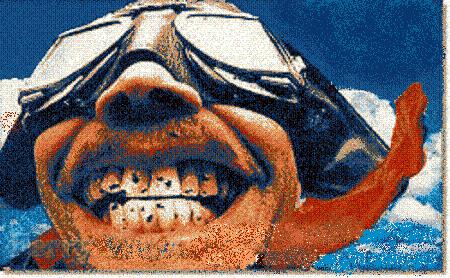 Send us your Breezy pictures!